1735. A
box sextant
,
mainly used
for ascertaining approximate angles between any given stations.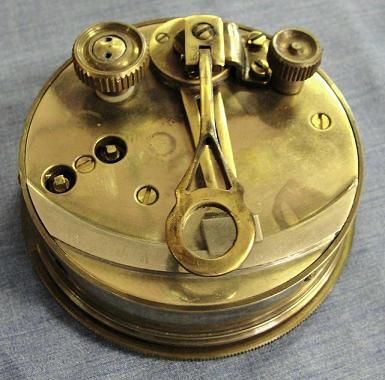 Larger image
Close-up
It's open along the side, hard to see but it contains a couple of mirrors: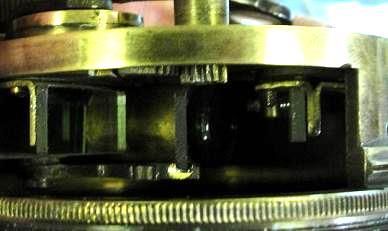 1736. These are both
saw sets
: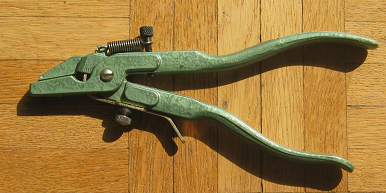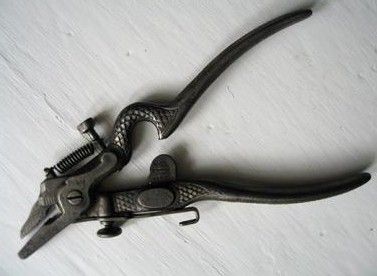 1737. A whisk from a commercial mixer: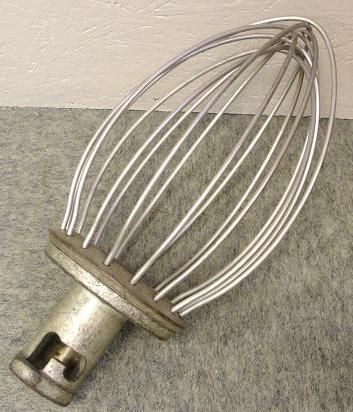 1738. A Jack Daniels bottle holder/pourer: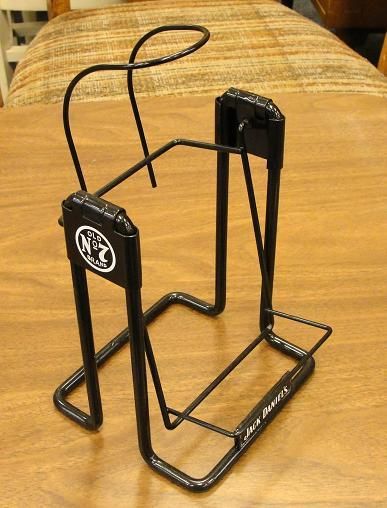 1739. A pill splitter, the blade can be seen behind the shield in the top half: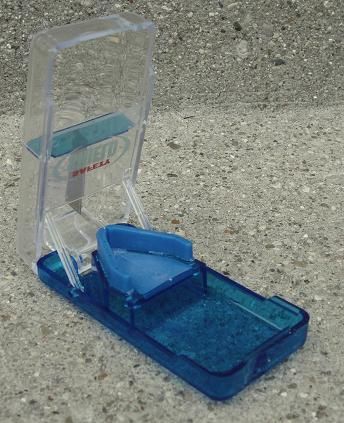 1740. A
motor for a tattoo machine
: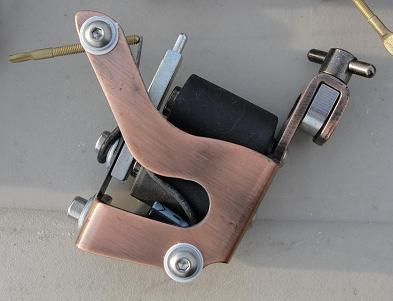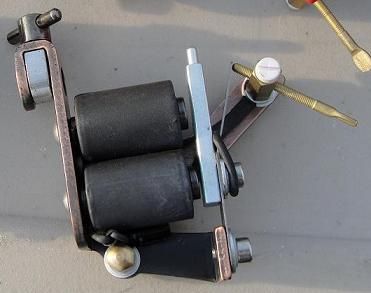 Larger image
To submit photos, send them to the address in my
profile
.
Last week's set is seen below,
click here
to view the entire post.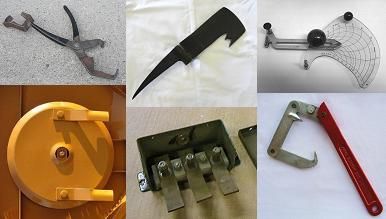 More discussion and comments on these photos can be found at the newsgroup
rec.puzzles
.
Glenwood Gardens Park